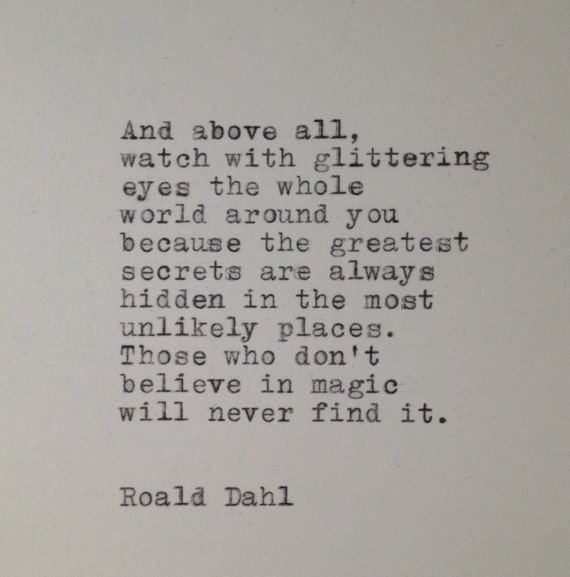 Baseball is underway.  School ended last week.  The summer daycare routine has begun.  Late evenings spent in the garden and playing in the yard have resumed.  The busy-ness of summer is upon us.
I've been doing a lot of pondering in the past few weeks as life has been whizzing by.
As Mother's Day approached a few weeks ago my heart felt bittersweet pangs remembering Mother's Day just one year ago.  On the Thursday before, as I sat at my desk diligently working on a project, I remembered the phone call from Grady that brought our world crashing down.  He'd been laid off from his job.  The pit of my stomach and my heart STILL remember to this day.  I don't know that I will ever forget that feeling hearing those words and listening to him try to choke back his emotions.
I thought our world was coming to an end.  I couldn't see anything except an out control downward spiral.  How were we going to survive?  I was a train wreck of highs and lows and every emotion in between.
A friend shared a quote today that hit extremely close to home and summed up the last year of our lives in a nutshell.
"Waiting isn't only about putting off what you'll receive at the end.  It's about who you become in the process."
Waiting.
It seemed like the first six months of the whole ordeal was spent waiting.
Waiting.
We were waiting on a job to come along.  We were waiting for money to pay our bills that seemed to be mounting.  We were waiting on answers to prayers that we thought weren't being heard.  We were waiting on BETTER jobs to come.  We were waiting on life to stop kicking our butts.
Waiting.
At some point in time it dawned on me.  What if God is waiting on US?  What if he's waiting on our hearts to be truthful in our search for what we REALLY want and what HE wants for us?  What if God is waiting on us to HEAR him and what he's trying to teach us?  What if what we thought we wanted and needed isn't what we've really been waiting for?
From that point on I got real with myself.  I got REAL with what I asked for from God.  I prayed from a place within myself that I never knew existed.  I prayed with a THANKFUL heart for the beauty and AWEsomeness that he gave to us.  I prayed for guidance and wisdom and an open heart and mind to HEAR him and his teachings.
When I finally let go of the control that I fault myself with having everyday, I was blown away with the answers that came before me.  I was awe struck by the beauty, kindness, generosity and love that surrounded me even in my darkest moments.
I saw that we were blessed.
We were blessed with a struggle and challenge that changed our hearts and made our marriage SOLID.
We were blessed with a struggle that made us better parents.
We were blessed with a challenge that made us more flexible.
We were blessed with a mess that opened our eyes to the world around us and opportunities we would have turned our backs on before.
We were blessed with a hardship that showed us what friendship REALLY means.
We were blessed with a misfortune that made us more faithful, prayerful and spirit filled Christians.
We. Were. Blessed.
We ARE blessed!
Living this blessing wasn't comfortable by any means.  Living the uncertainty and unknown was a test of our faith and strength like none we've experienced.  Darkness crept in, but in the darkness we overcame with our faith and courage to NOT give up, to NOT take the easy road and to face our hardships head on.
Each day we are so incredibly thankful for the gifts we've been given.  We've both had opportunities laid before us that we wouldn't have thought imaginable a year ago.  There is a happiness with simplicity within us that burns so brightly it can't be anything other than Divine.
Waiting.
The best lesson I learned in this past year is patience.
Waiting.
When I gave up the control and WAITED for God, he led me to some of the most beautiful people, friendships and experiences I've ever known.
Today my heart is thankful and PEACEFUL.  My happiness is true and sincere.  My heart is full of light and hopefulness.  My soul is prayerful.
Peace, love and sweet reflection.